Traditional family-owned company since 1917
Laundry for you! This has been our passion for over 100 years. Classic or modern, simple or with lace, we accompany you in every situation. Not always visible, but always to feel good. For the first date or 20th wedding anniversary. For pregnancy or sport. For the day in the office or the evening with friends. Or just for yourself. For your figure with all your curves. Our goal? To make you happy with the best quality and comfort. You are perfect just the way you are - we like to emphasize that with our underwear.
We are a medium-sized family company with headquarters in Gomaringen on the edge of the Swabian Alb. Our digital unit is located right in the heart of Stuttgart. With 13 offices in Europe, Canada and Hong Kong, we employ a total of over 700 people worldwide. We sell our products in about 40 countries.
We value sustainability and social justice. Many of our products are therefore GOTS and OCS certified. This means they are made from organically produced natural fibers and organic cotton. Out of love for the environment and our nature, we are striving to expand the production of more lingerie sets from sustainable materials in the future. In addition to these two certifications, we are also a member of the BSCI, an initiative to ensure social working standards in production facilities. Naturana is also a sponsor of TIMA e. V., an association for the protection of girls.
We also keep a special eye on energy efficiency and sustainability in our headquarters and our own European production facilities in Portugal, the Czech Republic, Poland, Romania and Spain. Other products are manufactured in trusting cooperation with our long-term partners in Asia.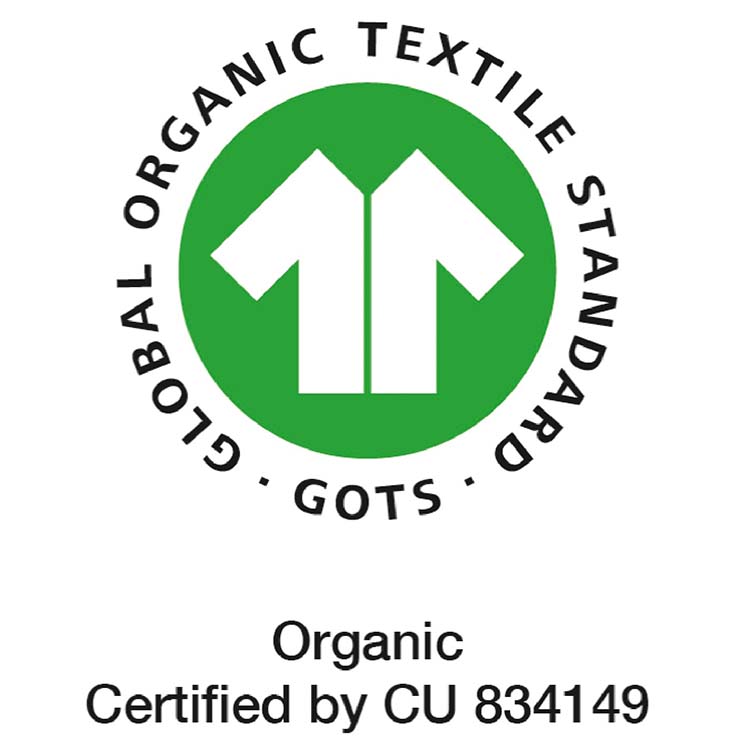 The Global Organic Textile Standard (GOTS) is recognized as the world's leading standard for the processing of textiles made from organically produced natural fibers.
At a high level, it defines environmental requirements along the entire textile production chain and at the same time the social criteria to be observed. Quality assurance takes place through independent certification of the entire textile supply chain. Only textile products that consist of at least 70% organically produced natural fibers can be certified according to GOTS
The Organic Content Standard (OCS) enables companies to 
to record the exact proportion of ecological material in a commodity and
to be followed through the production chain. The organic fiber content is evaluated and verified transparently, consistently, comprehensively and independently.
We are BSCI member
BSCI is an initiative to help the social
Standards in production facilities
of low-wage and developing countries
to examine and strengthen – for
verifiable sustainability
in the supply chain.
Naturana is financial sponsor of TIMA e.V.
TIMA e.V. was founded in 1989 by dedicated
Women established a common
Concern connected: for the interests
of girls and for their protection,
girls in their self-esteem and
strengthen their right to self-determination
and to counteract sexual devaluation and violence.